Warm winter small factor in the game between Russia and Europe
Share - WeChat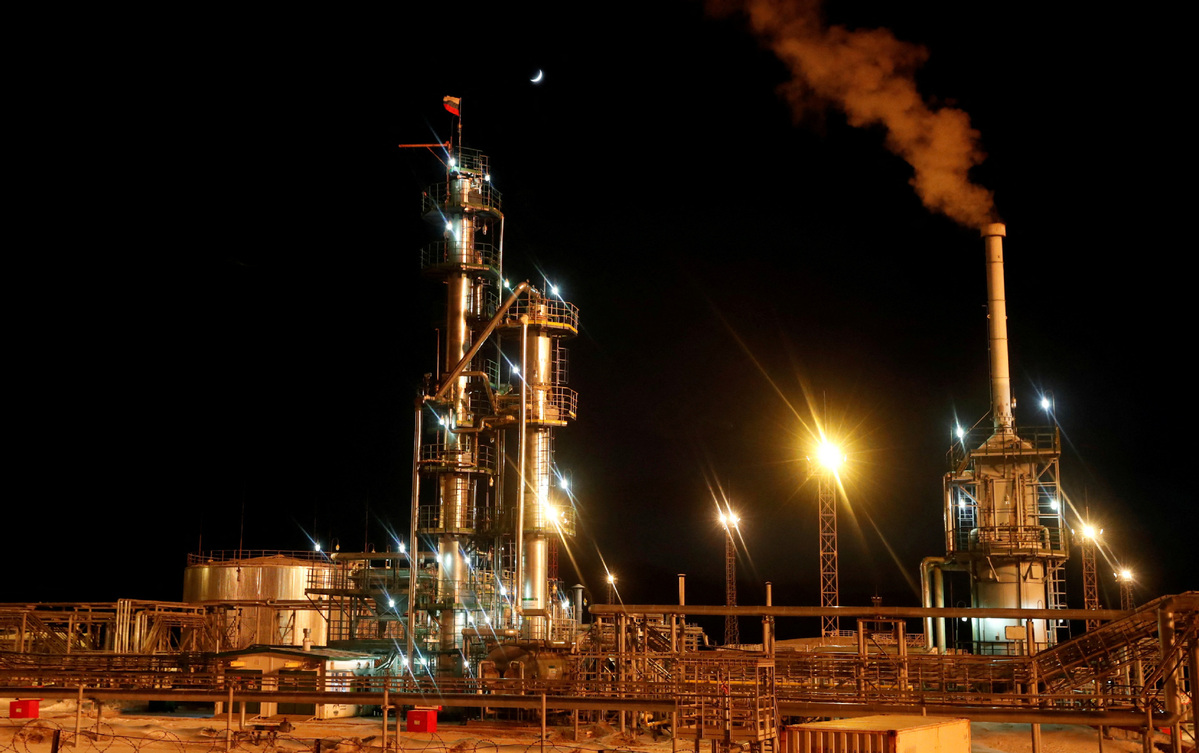 Energy has become a major card in the game between Russia, the United States and other Western countries after the Russia-Ukraine conflict broke out in February last year, which is not surprising given that European countries have long relied on Russia for their energy needs.
It was natural that Russia reduced its gas supply to Europe after the West slapped a series of economic sanctions on it. The destruction of the Nord Stream gas pipelines last September completely severed Russia's energy artery to Europe, making people wonder how European countries would cope during the 2022 winter. Much of the continent was in the grips of soaring energy bills, forcing residents to go back to "pre-industrial days", using coal and wood. However, the arrival of an unexpectedly "warm winter" in 2022 changed the landscape, mitigating Europe's energy, inflation and economic troubles.
The European Union's Copernicus Climate Change Service reported that 2022 was the second-warmest year on record in Europe. Benchmark gas futures on the Dutch Title Transfer Facility reached €345 ($364.1) per megawatt-hour in August 2022, but fell to around €70 at the start of 2023, the lowest level since the outbreak of the Russia-Ukraine conflict.
European governments now have a window of opportunity to further reduce their countries' dependence on Russian gas before the next winter. This would give them space for strategic maneuvering if the war drags on. EU statistics show that piped gas from Russia accounted for only about 7.5 percent of the EU's total gas imports in the first five weeks of 2023, well below the 37 percent average in 2021. Lower energy prices also led to a marked pullback of inflation in Europe.
After surviving the harsh winter, Europe has fine-tuned its attitude toward the Russia-Ukraine conflict, with some European countries breaking a previous taboo and beginning to provide Ukraine advanced tanks and combat vehicles. It is also not surprising that European countries and the EU headquarters accorded Ukrainian President Volodymyr Zelenskyy a warm welcome in early February.
However, a growing number of Europeans are questioning whether they should continue to aid Ukraine. In the big chessboard that influences the Russia-Europe game, the warm winter is only a minor factor that cannot fundamentally change the broad picture. The Russia-Ukraine conflict is still ongoing, what will happen in the future remains to be seen.
Most Viewed in 24 Hours
China Views