Millions in Africa at risk as cholera cases surge
Share - WeChat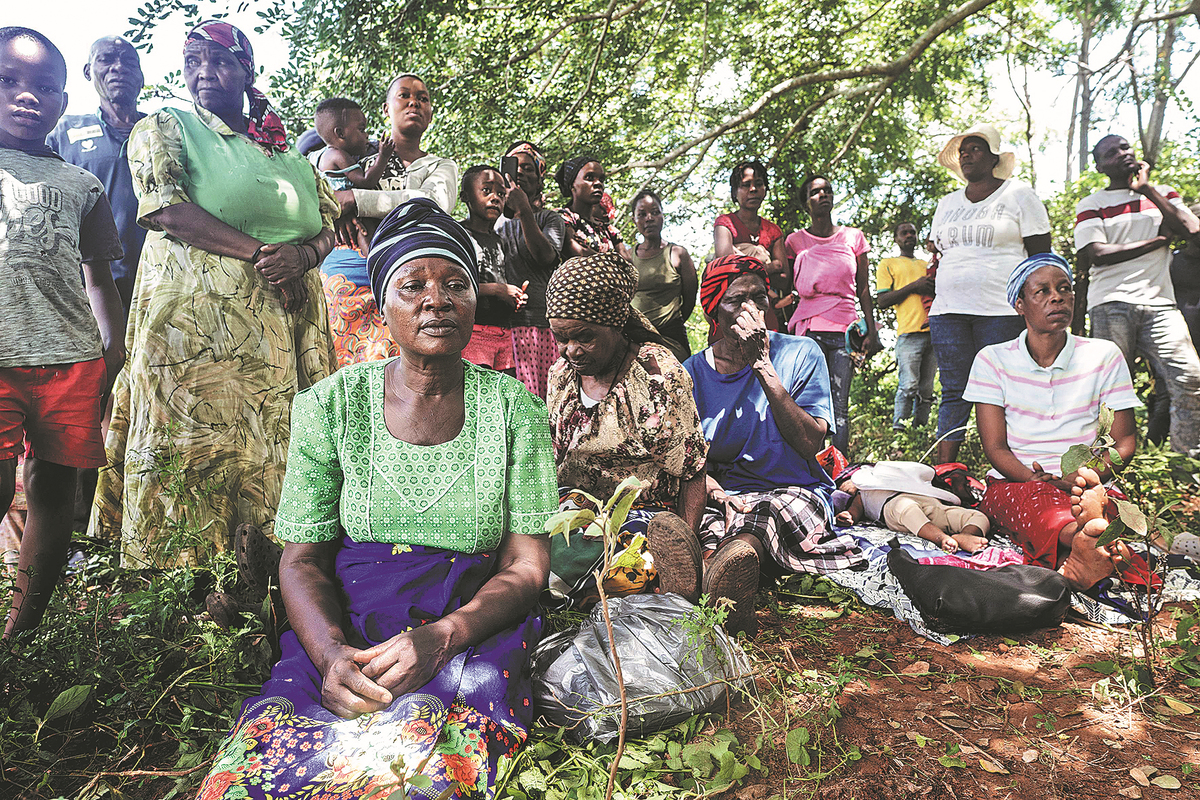 Cholera cases continue to spread exponentially across Africa, with the World Health Organization warning on Sunday that 1 billion people in 43 countries are at risk due to a global surge of the disease.
The WHO said cholera remains a serious threat to public health, noting that 22 countries worldwide, including 10 in Africa, are already fighting outbreaks. Acute diarrheal infection is caused by eating or drinking contaminated food or water.
The spread of cholera in Africa has been attributed to climate change, which has led to droughts and flooding, resulting in increased population displacement and reduced access to clean water.
Deadliest outbreak
Malawi, which is experiencing the deadliest outbreak in two decades, is reporting 600 new cases daily, according to Self Help Africa, an international development charity. The organization said cholera has claimed 1,200 lives in the southeastern African country, adding that up to 10 million people, half of whom are children, are at risk of contracting the disease.
Self Help Africa said that while 70 percent of Malawians have access to safe water, just 26 percent have access to correctly constructed and properly maintained toilets.
"We often see more cholera cases in the rainy season because most communities in Malawi don't have access to safe water, and many use open, shallow wells that are close to latrines," Smorden Tomoka, the organization's water, sanitation and hygiene program manager, said in a statement last week.
Neighboring Mozambique has also been experiencing rapid spread of cholera since December, even as the country grapples with severe storms brought by Cyclone Freddy that hit on Friday.
WHO data indicates that 5,237 suspected cholera cases and 37 deaths had been reported in Mozambique by Feb 19. The UN agency said 29 districts in six of the 11 provinces have been hit by the cholera outbreak, warning that more districts will be affected as the rainy season continues.
In a virtual news briefing last week, Matshidiso Moeti, the WHO's regional director for Africa, said Mozambique is among 10 African countries most affected by climate change with frequent cyclones.
"The country is currently experiencing floods, conflict, population movements, and other factors that limit access to clean water, raising the risk of cholera outbreaks that occur yearly," she said.
According to WHO, every year between 1.3 and 4 million cases of cholera and 21,000 to 143,000 deaths are reported worldwide.